FREE Number Plate Valuation
At we buy any number plate we make getting an accurate and fair valuation for any dateless registration number plate.
Knowing how much your registration plate is worth can be challenging, there are a number of factors that go into it's worth, such as the number of characters, age of the number plate and style.
We use our expert industry knowledge to get you the best price and manage the entire process for you.
To get started with your FREE valuation, simply enter your reg.
We make selling your registration number plate easy.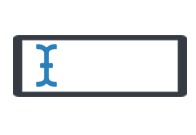 Enter your reg
Simply enter your registration number in the box to start your valuation.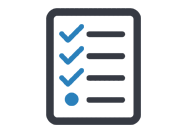 Fill out your details
Complete the form with your registration number and a few other details.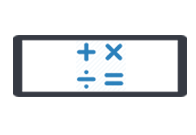 Get your valuation
We'll take the information you provide and assess your registration, you'll shortly receive a notification with us with a valuation.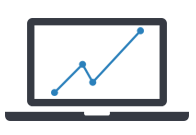 Easily manage
With your user-friendly dashboard you'll be able to see your free registration valuation and manage the sale.
Why sell your plate with us?
No obligation to sell
Our valuations are completely no obligation, you're not committing to selling your reg.
Best prices offered
We offer the best prices on private number plates.
No hidden fees
The price we offer is the price you get. We don't apply any hidden fees.